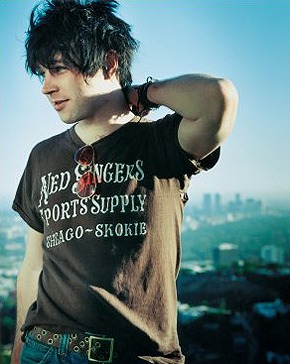 If any of you have been to
www.ryan-adams.com
lately you might have heard one of the 3,500 new songs Ryan has put up there. Well, word on the street is that he is gonna put some of them together for his next release called "Easy Tiger".
Here is a rough track listing:
Goodnight Rose
Everybody Knows
The Sun Also Sets
Halloween Head
Off Broadway
Two Hearts
Tears of Gold
These Girls
Two
I Taught Myself How to Grow Old
Oh My God, Whatever, Etc.
Rip Off
Pearls on a String
Who knows, He might even do like he did in 2005 and release three proper albums again too.
http://www.ryan-adams.com